Atletico fans have a big party before the game with Flamengo for the Round of 16 of the Copa du Brazil. With LED lights and a large mosaic made of paper, Menero's Grand Stand gained more color before Devil.
The art of writing "Fight" uses the technology of LED flashlights from the cell phones of the spectators. The seats were decorated with yellow, red and white ribbons as well as black paper.
Menero also helped with the production. The stadium organizers turned off the lights at the stands as spectators picked up the mosaic just before the game.
Atletico and Flamengo will face each other this Wednesday (22) at 21:30 in the first round of the Copa du Brazil Round of 16. In addition to the vacancy, whoever goes ahead will guarantee a prize pool of R $ 3.9 million.
Atltico vs. Flamengo: Photos of Galo's fans in Mineiro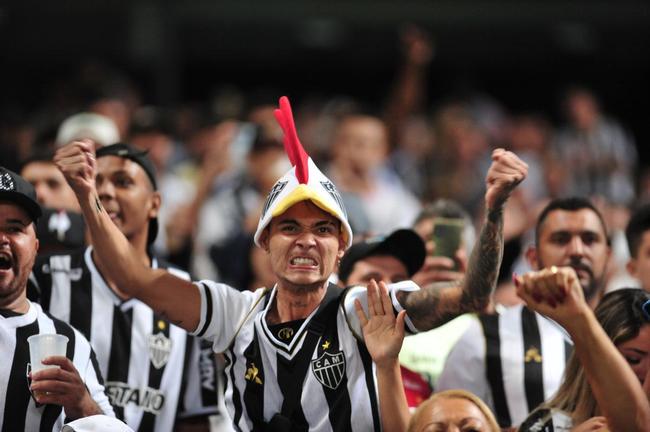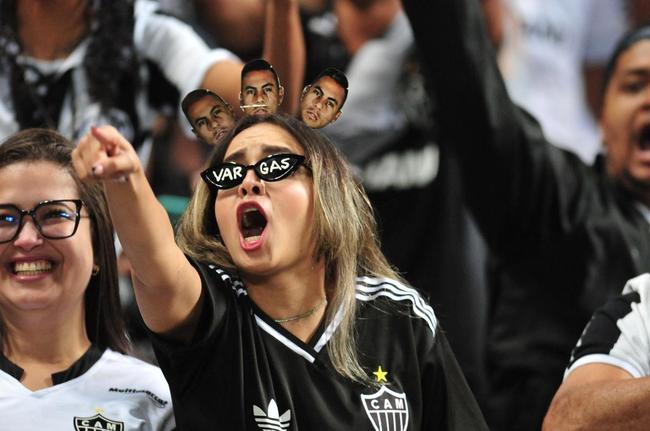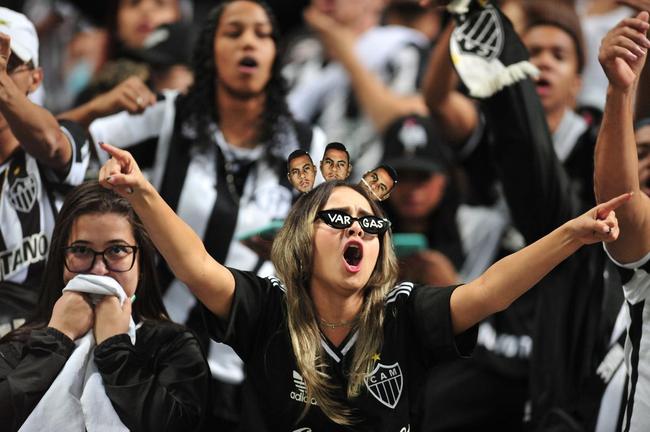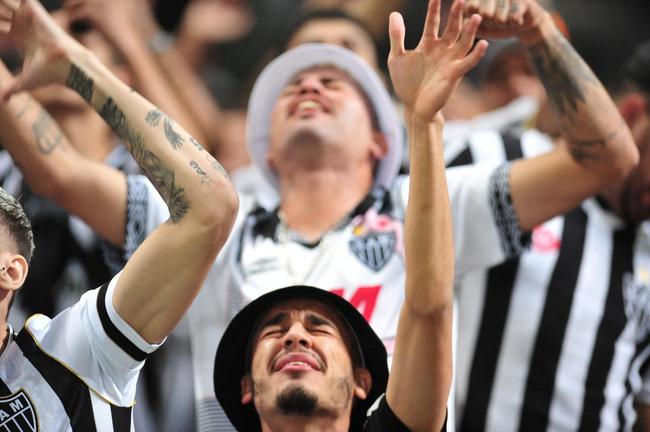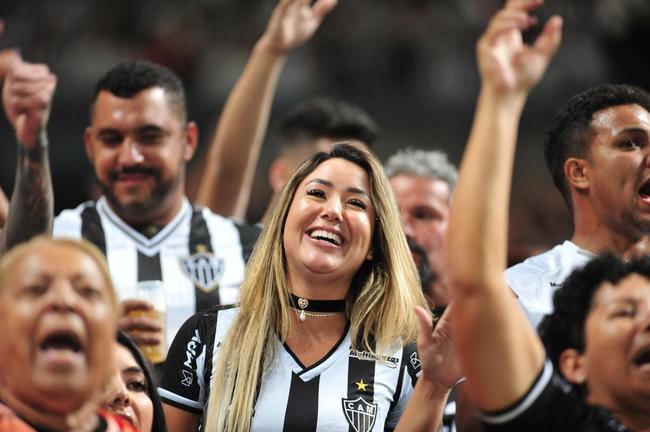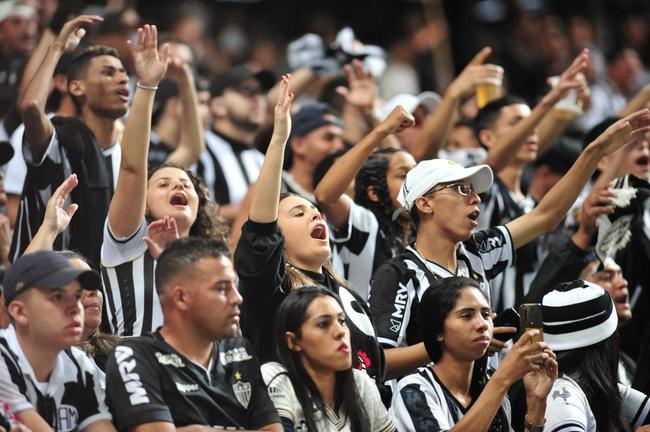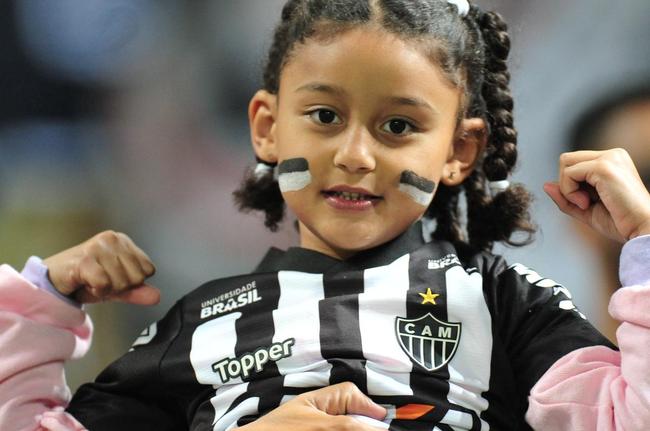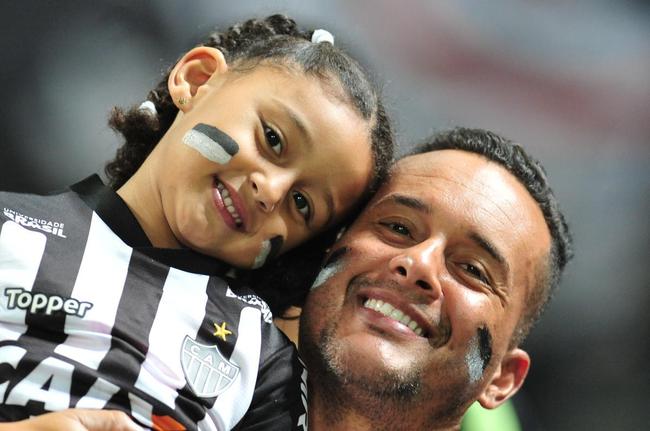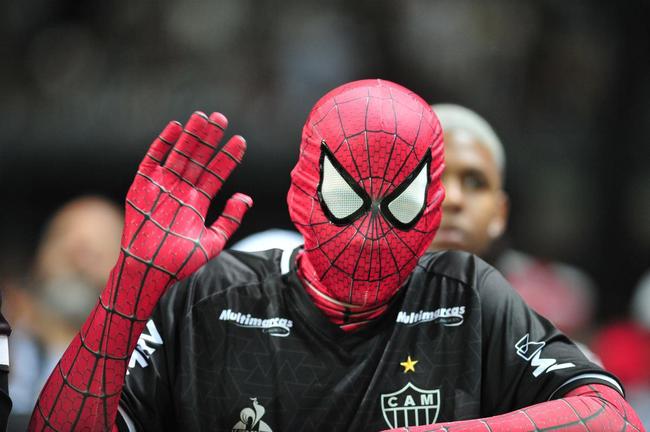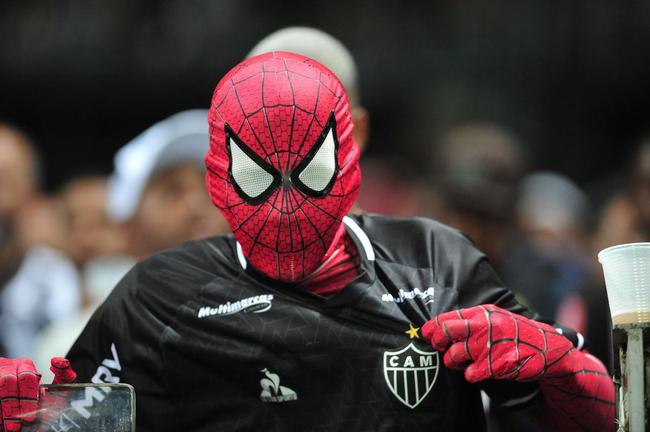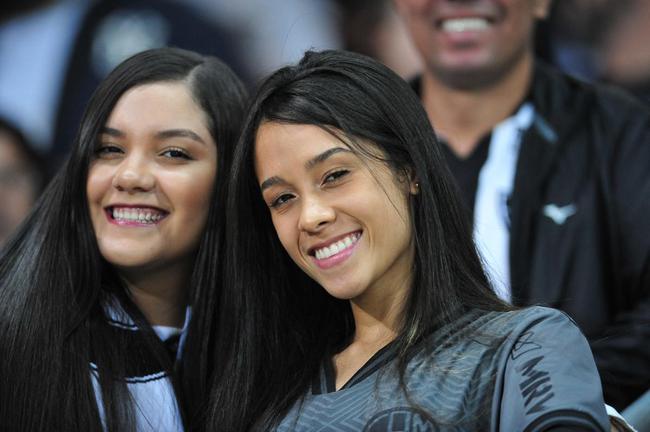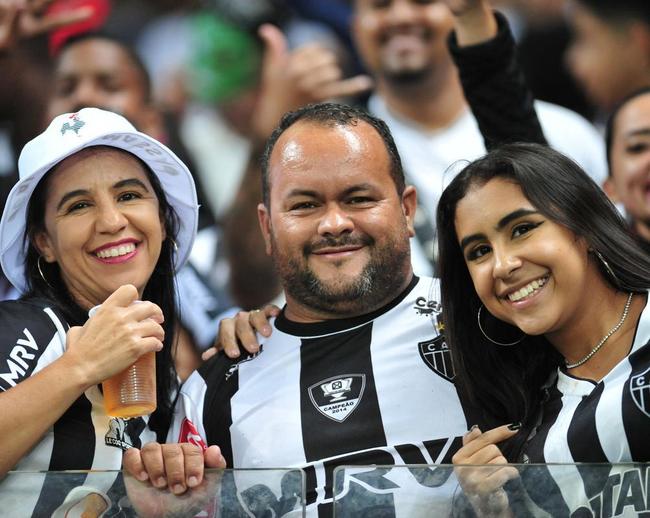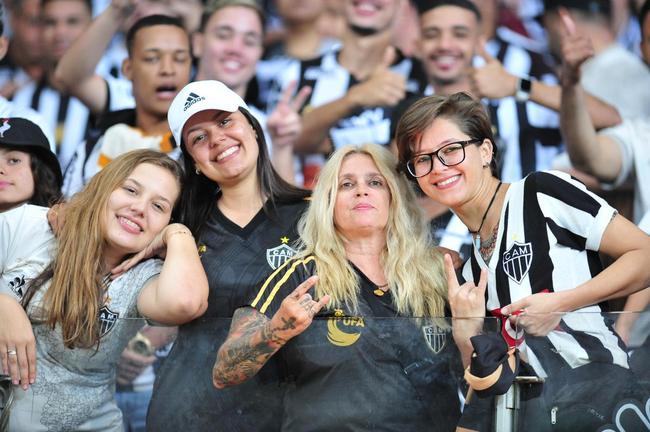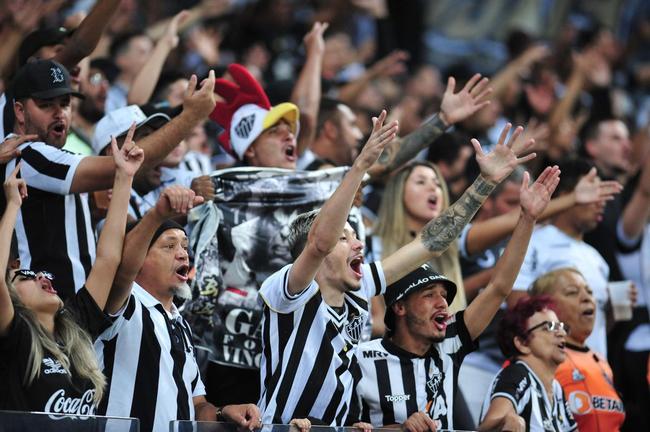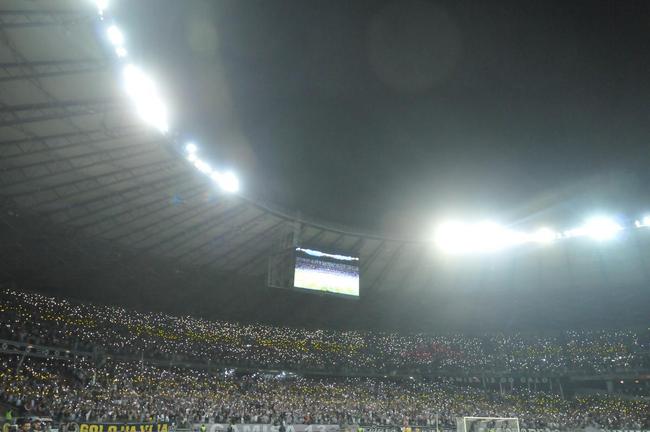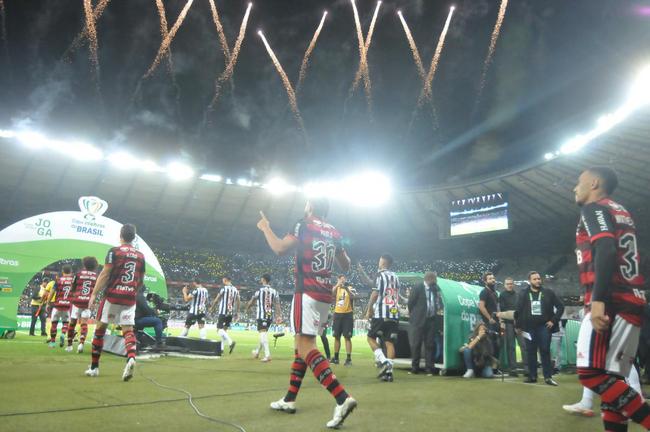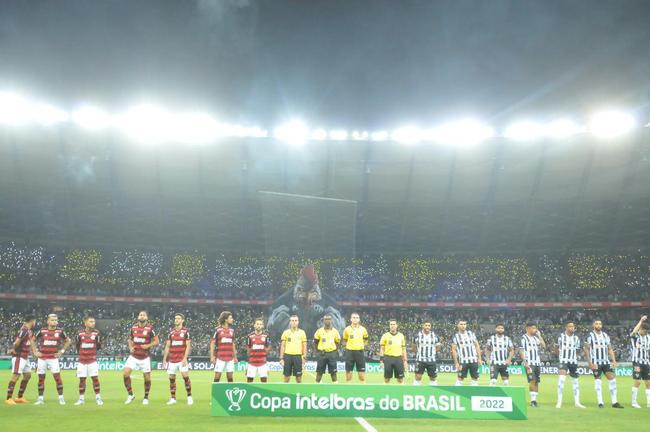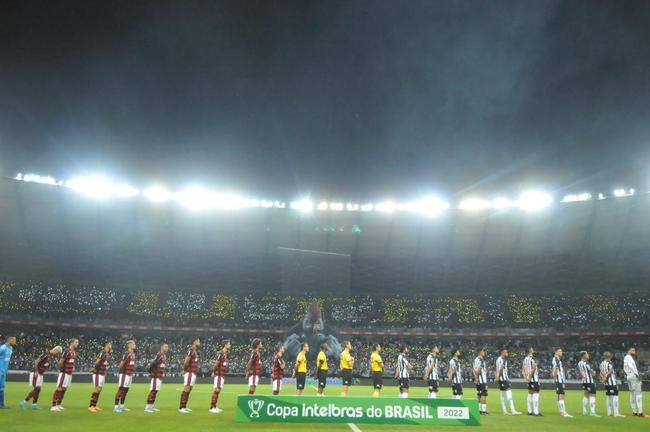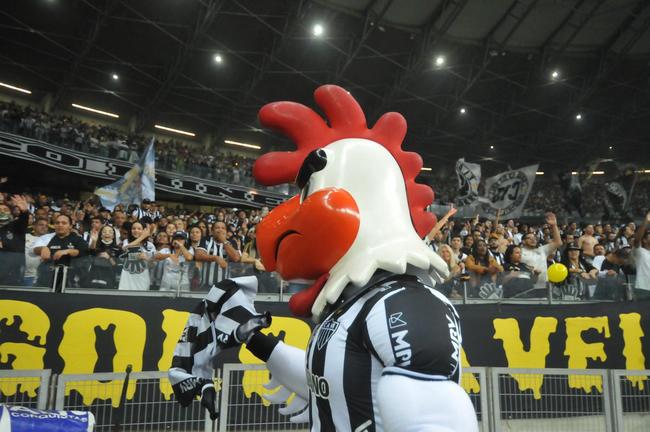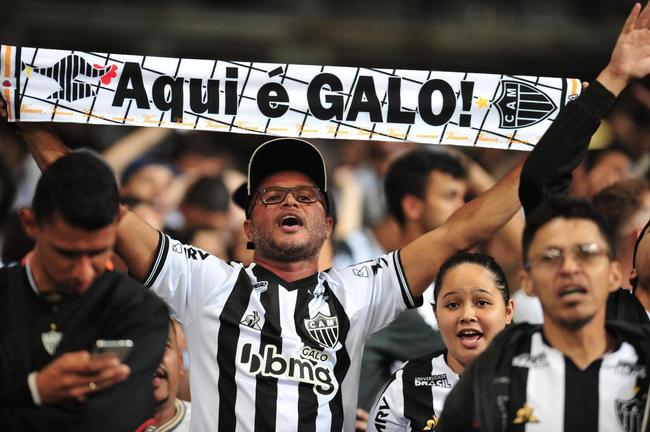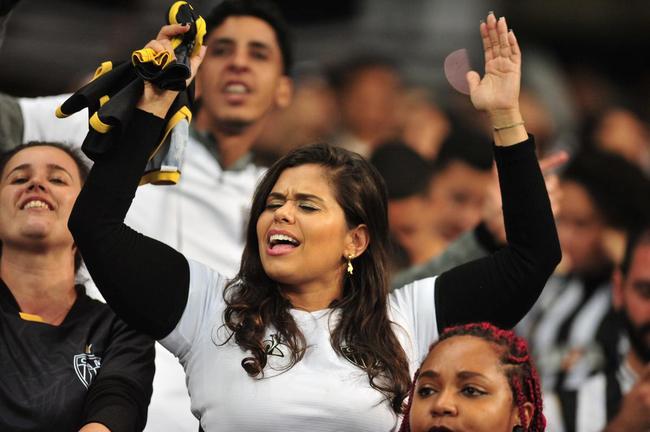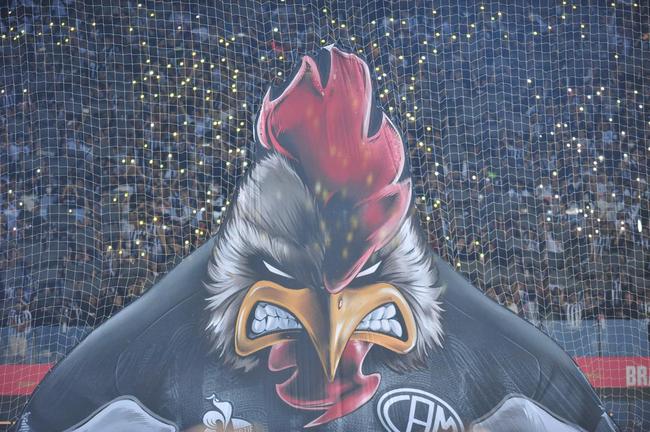 ---