Scientists at the University of Sao Paulo (USP) analyzed possible patterns of yellow fever in 2019 and identified two cases of Sabv virus infection in the interior of the state. Both patients died as a result of the complications of the infectious agent – a type of hemorrhagic fever that has not been identified in Brazil for 20 years.
Published in Scientific Journal. Travel medicine and infectious diseaseThe study, which points to a resurgence of the Sibia virus, was led by Instituto de Medicina Tropical (IMT) and Hospital das Clinicas (HC), both from the USP School of Medicine (FMUSP). The authors say that "patients developed hepatitis, hemorrhage, neurological changes and died."
"We did this study during the yellow fever epidemic. [em 2019]. Therefore, in cases where we have not been able to diagnose, we have been exposed to other viruses, "said Dr. Anna Katherina Nastri of Hospital Das Clinicas. USP Journal. "Surprisingly, we found these two cases extremely rare," he said.
There are currently no known Sabv cases. The authors note that "when we used serological and molecular tests to evaluate close contact, we did not find any later infections." In addition, other possible infections have not been documented in recent months.
What do we know about the sabiá virus?
So far science has described some of its types. mammarenavirus In South America, however, the sabiá virus is characteristic of Brazil. "Some of these viruses have the most well-known viral cycles, while our Thrush virus has very little data," says Dr. Nastri. For example, "We do not yet know what is stored in nature, the form of transmission, and whether infection occurs through human-to-human contact," he says.
By this time, Sabv's cases had been identified in Cotia in 1990, and in 1999 in the municipality of Espírito Santo do Pinhal. Typically, two cases occur in rural Sao Paulo state and patients die as a result of hemorrhagic fever.
The other two previous infections were found in laboratory workers who were most likely infected with the virus while handling samples. In this case, both technicians survived.
Why is the infectious agent given this name?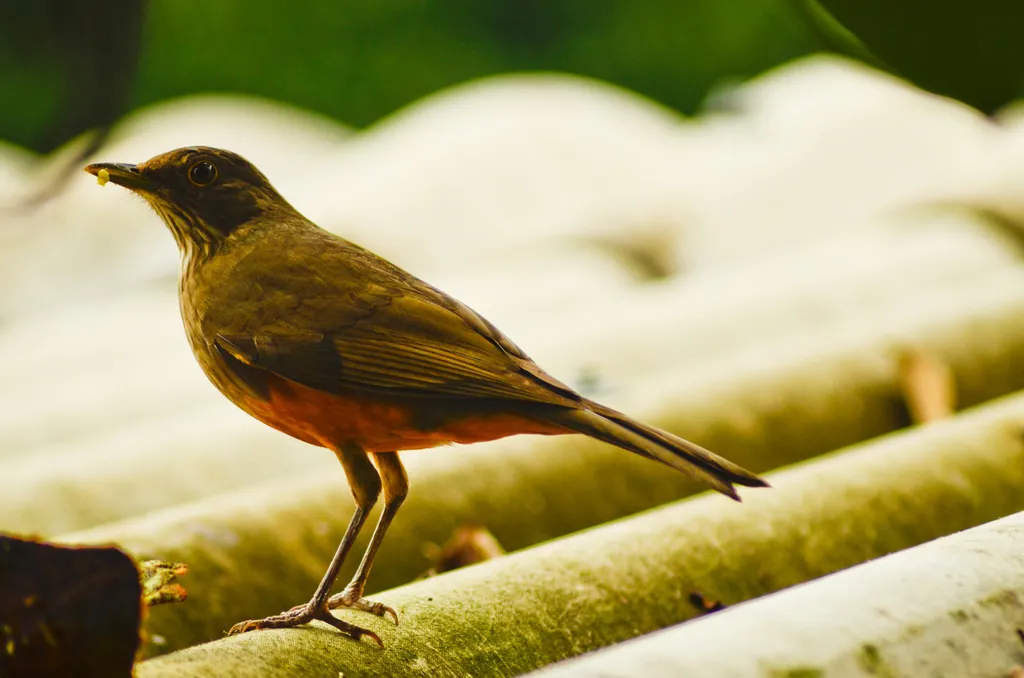 It is worth noting that the infectious agent has nothing to do with thrush. In green, the virus got this name only because the first case was identified in Sibia neighborhood of Kotia city. Sometimes there are such associations in the history of science.
Two new cases of deadly virus in Brazil
Now, two new cases of the deadly virus have been identified in the interior of Sao Paulo – in the cities of Assis and Sorokba – following the suspicion of a serious case of yellow fever. "The medical part is very similar to what we saw earlier. [nas infecções dos anos 1990]"And between the two new cases, the expression was very similar," Nastri commented.
Next, check for signs and symptoms in at least one of the patients:
Muscle and abdominal pain;
Dizziness
High fever
Drowsiness
Conjunctivitis
Kidney failure.
Hypotension
Neurological disorders;
Hepatitis;
Bleed;
Respiratory failure.
In both cases, it was possible to identify a significant defect in the liver and organs associated with the production of immune cells, which could facilitate the appearance of a secondary infection. This fact makes the initial diagnosis even more difficult and compromises the individual's chances of recovery.
Source: Travel Medicine and Infectious Diseases and the Journal of the USP